Learning Outside the Classroom
Our Village
We use our locality to support our learning as much as possible. This includes our fantastic school grounds and the wider village.
Educational Visits
Where appropriate and relevant, we take our pupils to engage in first hand experiences. We have been to the Humber Bridge, Leicester Space Centre, Yorkshire Wildlife Park, and many more.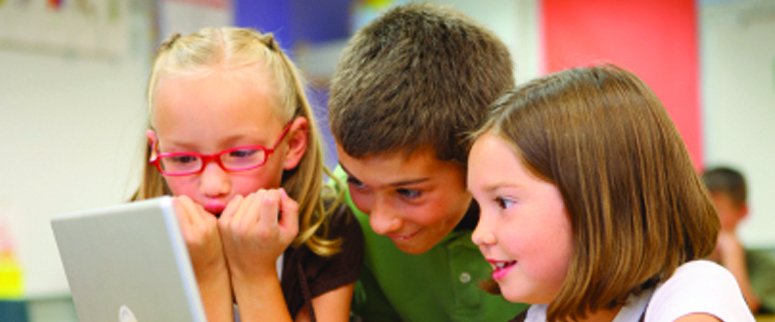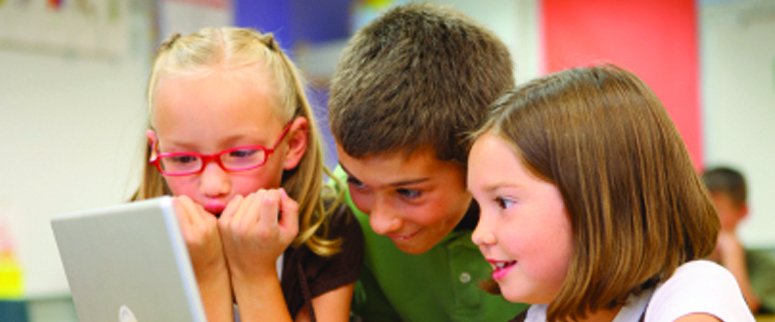 Residentials
London
Every year we try to run a residential visit to London for our Year 6 pupils, this visit is entirely optional but is a great cultural experience. We aim to visit a selection of museums, go to see a show and take in the vibrant life of central London.
Dobroyd
Most years we also offer a weekend residential for pupils in lower KS2 to take part in outdoor and adventurous visits at Dobroyd Castle, including activities such as zip wire. It's a fantastic weekend and something the children talk about for a very long time afterwards.